The festive season is all about togetherness and making your loved ones feel even more loved. And, what could possibly be better than showering your dear ones with gifts or presents. But if you are a businessman or own a company, your generousness should not just end with your family and friends. For a business to flourish, it is very important that the employees and clients are well looked after. Keeping this very aspect in mind, corporate associations and even small business with their employees and clients with gifts on special occasions/festivals.
But in order to do that, you also need to find the perfect utility item/s which would make for the perfect gift option. That's the most challenging part. And once that is sorted, all you need to do is wrap up the gifts and hand them out to your extended family i.e. your employees and clients.
Some of the best options which you can utilize as corporate gifts are mentioned below.
 Home décor items- Home décor items are a popular choice among corporate gifting options. The variety available is unimaginable and there is something for every budget. These items can easily be purchased in bulk from the market or can also be made to order with the branding of the company.
Copper water bottles- Go for copper water bottles if you want to present people with a thoughtful gift, which they will use every single day. Copper water bottles are not only aesthetically appealing, but they also have a health aspect to it as well. Water stored in copper utensils is loaded with healing properties and thus, this would make for a perfect gifting item for the festive season.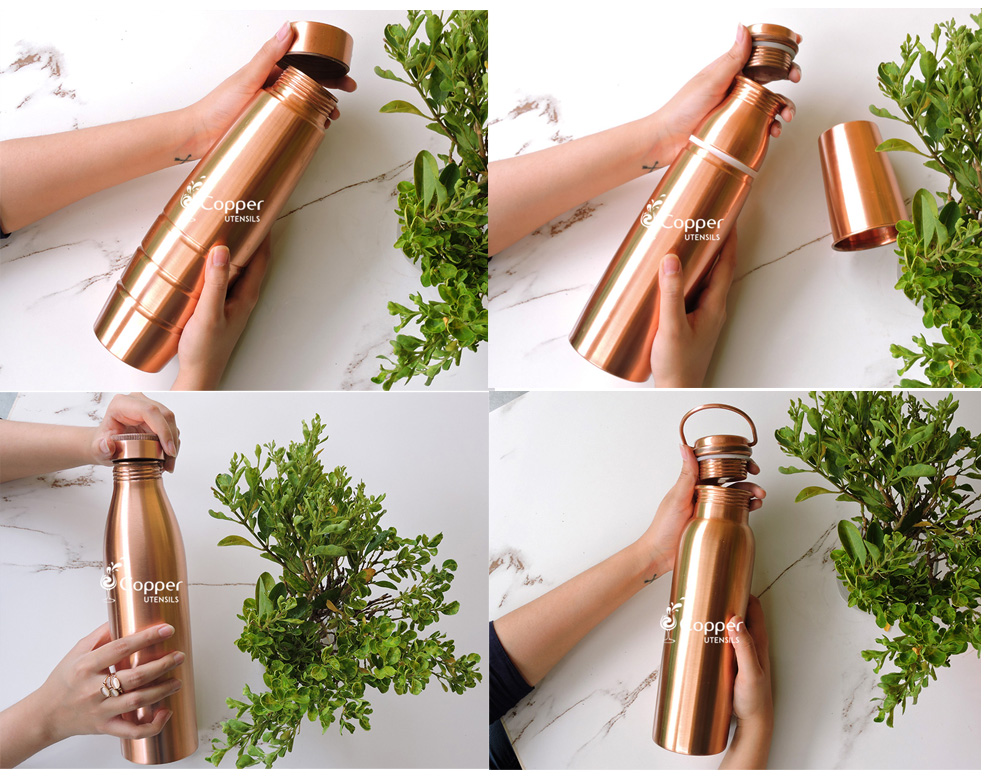 Kitchen appliances– Small kitchen appliances such as coffee maker, bullet blenders, toasters, sandwich makers, etc. also make for the perfect gifting options. This is something which each of your employees and clients is going to enjoy using.
Watches- A nice wristwatch is something anyone would love to receive as a gift. Surprise your staff and clients with quality wrist watches and they would be more than glad to spend some extra time towards the company.
Assorted gift hampers- If you cannot decide on one gift option, you can opt for assorted gift hamper. In this, you can have a bunch of small gift items such as table clock, pen stands, candles, stationery items, assorted nuts and dry fruits, sweets, coffee mugs, etc. packed together and give it out as Diwali gift.
Custom gift items- If you want the gift to be more personalized, you can also get custom-made gifts. Get photo frames, pen stands, mugs, etc. with name of the receiver printed or engraved on them.