The holiday season has finally arrived and most of in this common dilemma of what to gift our loved ones this year. Whether you are looking for the ideal gift for your family, friends, colleagues or someone special, we are giving you the most sensible and suitable choices to choose from.
Pure copper Moscow mule mugs- If your father or uncle loves to sip a freshly made Moscow mule in the evening while sitting on the porch then our pure copper Moscow mule mugs are the perfect gift for them. You can either get individual mugs or can also choose from the Moscow mule mug sets as well.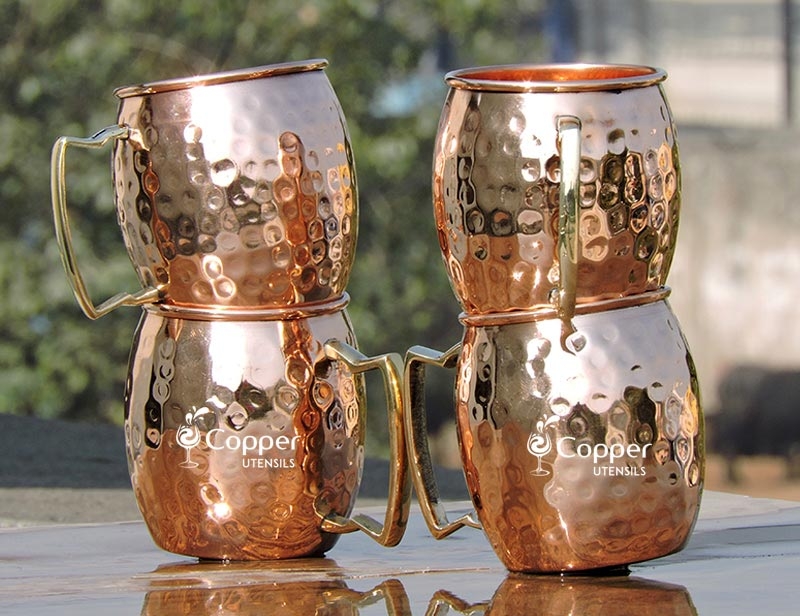 Pure copper cooking accessories- It doesn't matter if your mother is a home-maker or a working woman, but being a mom she probably loves to cook for you. Our range of pure copper dinnerware and cooking accessories is sure to make her cooking experience even better and will bring that heartwarming smile on her face.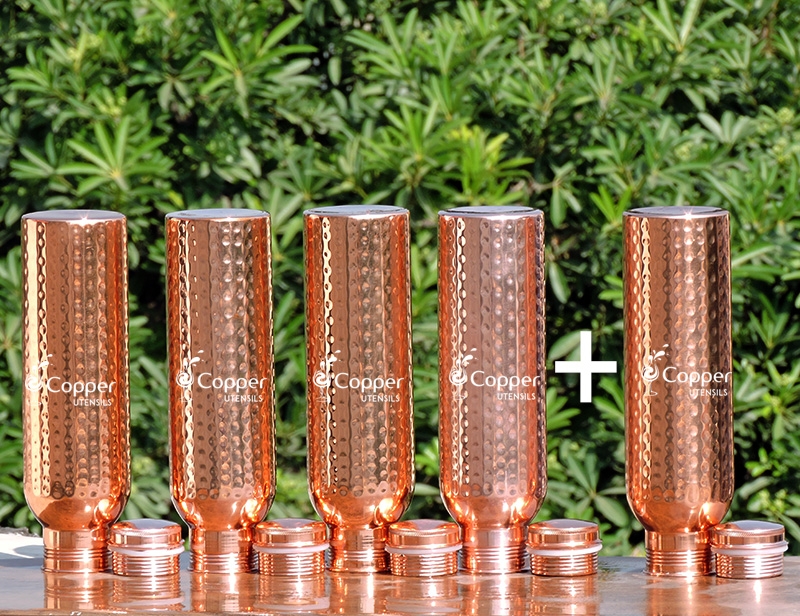 Pure copper water bottles- This is the ideal gift for your fitness freak friend or siblings. Our pure copper water bottles are a must for not just health conscious people but for anyone who is looking forward to incorporating a healthy habit into their lifestyle. We have an amazing variety of pure copper water bottles suitable for both adults and kids.
Pure copper coffee maker- For the coffee addicts, our Turkish coffee maker is a superb gift idea. The coffee prepared in our copper Turkish coffee maker has a very distinct taste, something which you won't get anywhere else. This is not your typical coffee maker, but a must try for every coffee lover.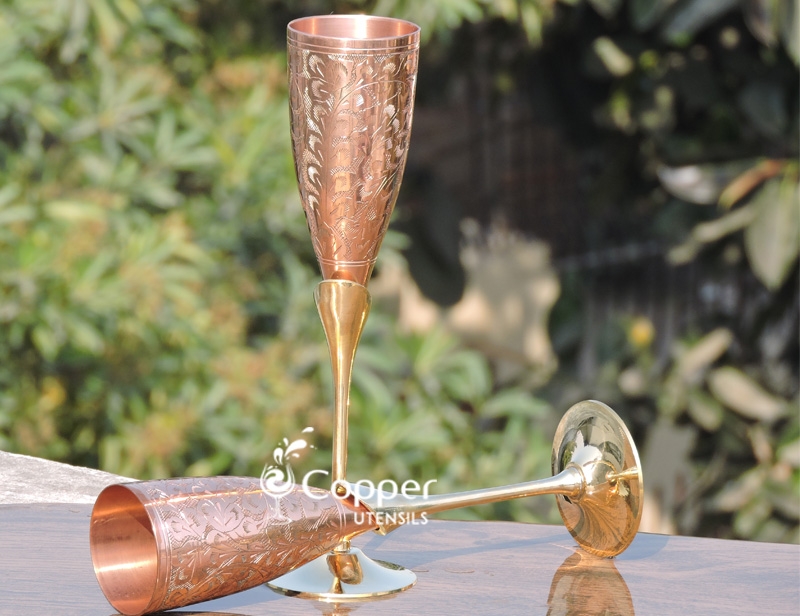 Pure copper bar accessories- For the cousin who loves to whip up cocktails for everyone, choose from our pure copper bar accessories. Our pure copper bar accessories range comprises of copper Moscow mule mugs, copper jigger, copper cocktail shaker, copper wine glass and champagne glass– the perfect holiday gift.